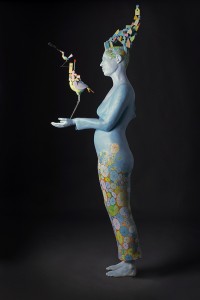 Artwork Commissions
Commissioning art gives you the opportunity to have artwork created that is individual to your taste and suited to your specific environment.
Commissioning Art For Your Home & Corporate Environment
We frequently receive calls from clients requesting artworks for designated areas of their homes or workplace. Our clients will have a particular personalised theme or design in mind. Ainslie connects the artist to the client to fulfil the art commission requirements.
We assist you in choosing an artist that will understand your commission requirements and one who is willing to work within the scope of the commission.
Essentially, art commissions become a very personal affair for those who become involved in its formation.
Commissioning art for your corporate environment is a very exciting process, as the commissioned art is on display for the benefit of staff, clients, and the general public.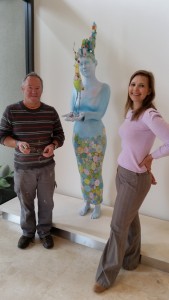 Ainslie Gatt Art Consultancy's role in the development of your art commission includes the following:
* Liaising with the client, the architect, the artist and the building contractor
* Managing the EOI (where required) and the artist shortlisting process, and the final selection of the successful candidate
* Writing the brief for the artists for the EOI
* Organising an architect's briefing and, where appropriate, a site visit for shortlisted artists
* Preparing and executing contracts
* Overseeing the design, development, and creation of the artwork
* Managing studio visits where appropriate to view work-in-progress
* Working within your budget constraints
* Supervising the delivery and installation of the completed work