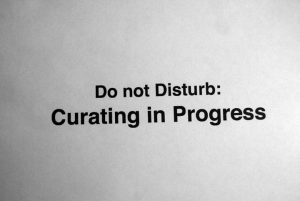 Art Exhibitions
On an annual basis, Ainslie is independently contracted by artists, institutions and the corporate sector to curate art exhibitions. Moreover, while co-owner of Accent Art Galleries (1994-2002) Ainslie Gatt independently oversaw the curation of 100+ exhibitions for artists locally, nationally, and internationally.
The planning, development, and interpretation of an exhibition are crucial to its ultimate success. Therefore, a well-planned exhibition will bring the artists exhibiting and the public together in an environment that is both stimulating but relaxing. A well-interpreted exhibition gives the audience insight to and an understanding of the artist's direction, and intention of the work, bridging the relationship between the audience and the artwork.
Curator
As Curator, Ainslie is responsible for what you see in the exhibitions she curates, and how you see it.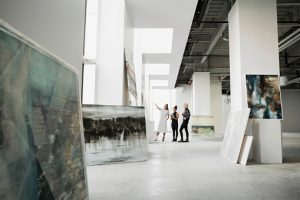 The curator interprets the art collection's mission for the viewing public.
The curator will organise temporary exhibitions and arrange for travelling shows that enhance or extend the primary mission. They decide how the art will be shown.
The curator develops any educational and entertainment programming related to the art.
They develop relationships with collectors and other institutions for sharing art. Curators guide the process of acquiring art based on a client's needs and resources.
They collaborate with staff to make these things happen, from the collection's owner, the most important community conduit and the one who guides the overall direction, to the professionals who hammer the nails into walls, frame paintings, inventory the art … and more, myriad vital tasks within the exhibition context.
Curators coordinate all the moving parts of exhibitions.
Furthermore, the curator's role will include the following:
* Artwork selection
* Budgeting
* Interpretation
* Marketing
* Catalogue design and supporting content
* Event planning
* Managing guest list
* Installation and de-mounting the exhibition
* Packaging | Transport | Storage